Welcome to Cornrigs
Cornrigs offers a range of Giftware, Altarware, Homeware and Collectables for Pagans, Wiccans, New Agers and Goths in the UK today. The name Cornrigs is inspired by the famous Robert Burns song, "Corn Rigs are Bonny" that featured in the iconic 1973 British film, The Wicker Man. If you're looking for green men, candles, Boho jewellery or anything else off the beaten track, start shopping with us today.
What's Hot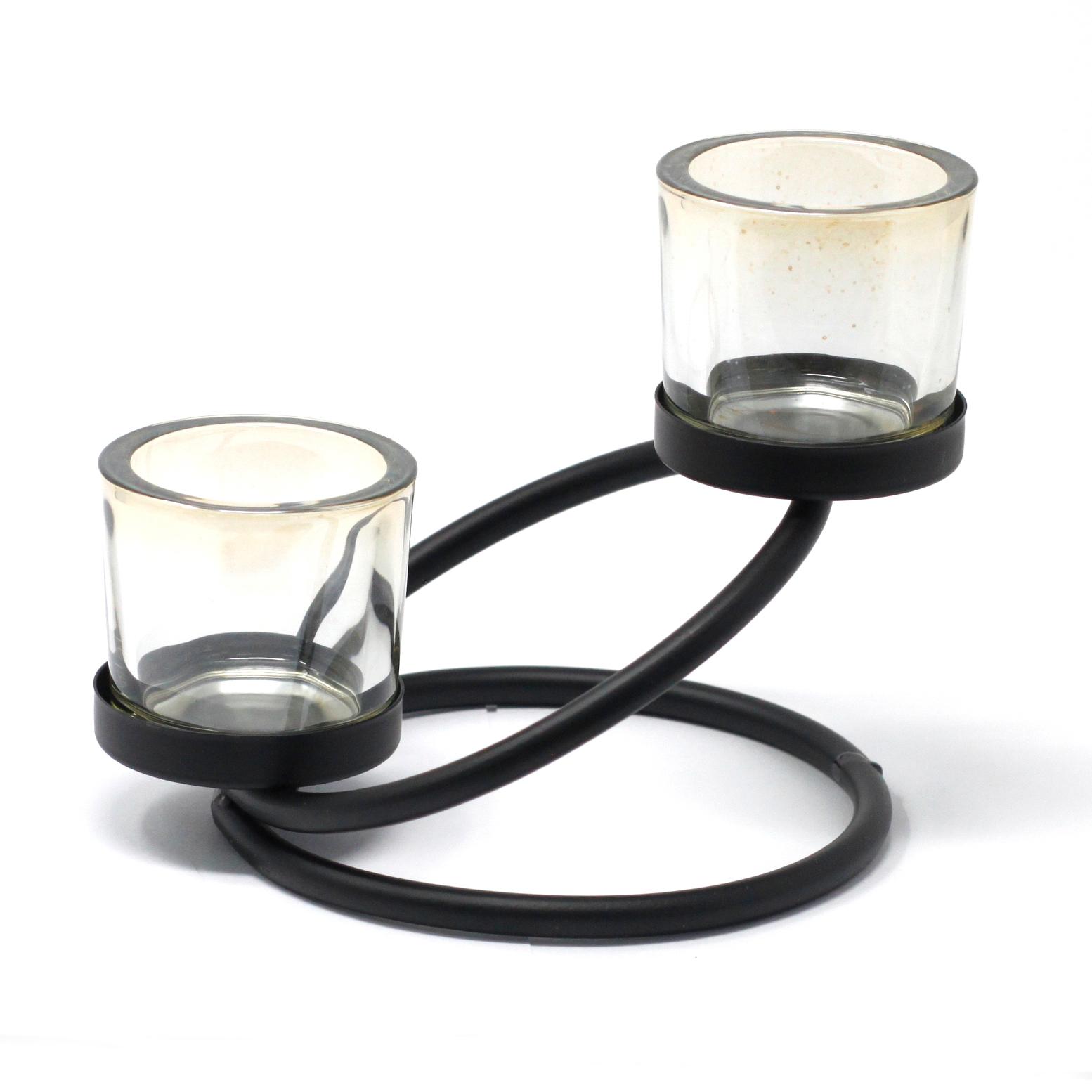 Made of iron and glass, this unusual two cup votive candle holder will bring a cosy and warm atmosphere to any room. Great as a centrepiece or, perhap...
View details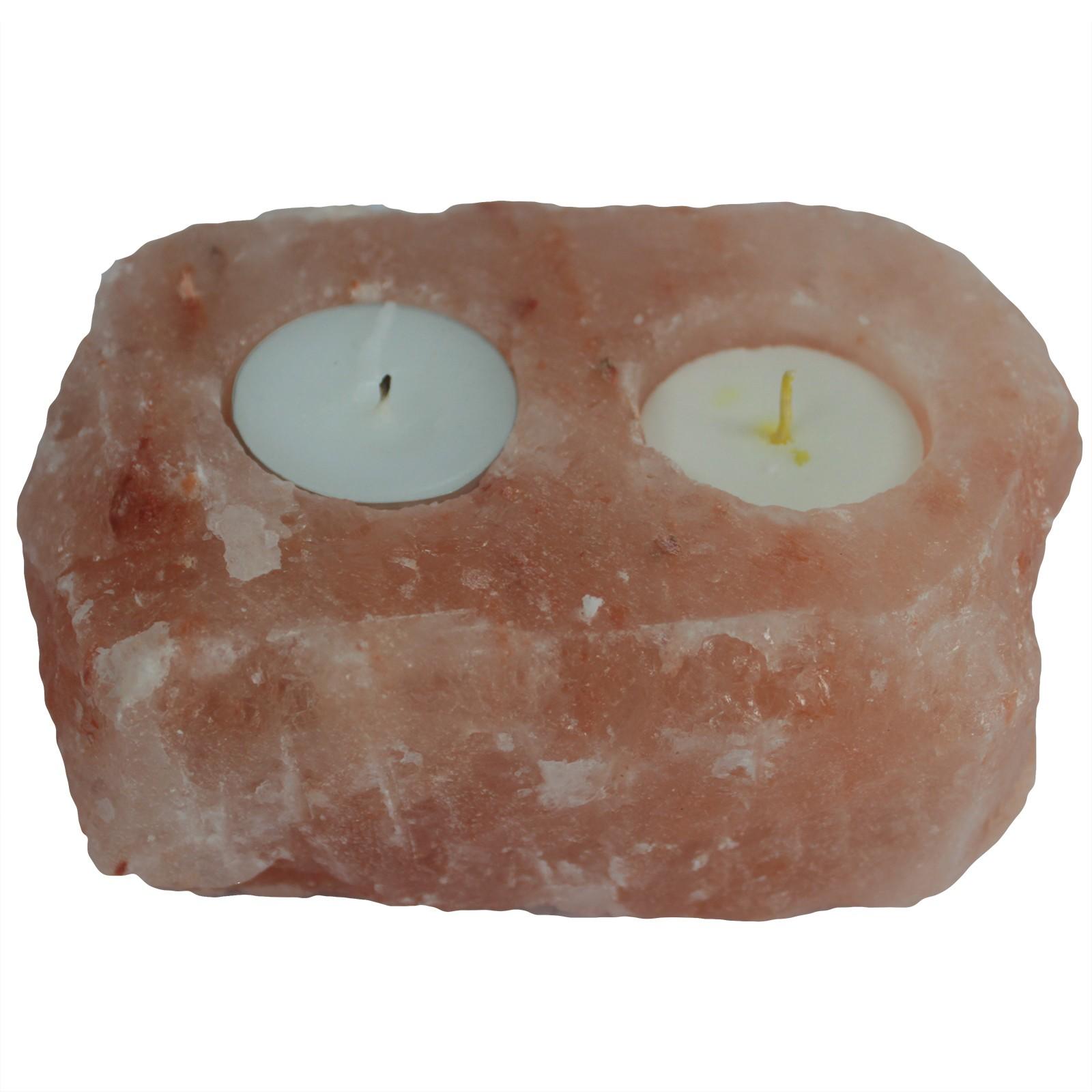 Himalayan Salt Candleholders are made from natural Himalayan Crystal Salt Rock. They are a natural ionizer and air purifier. By using a Himalayan Salt...
View details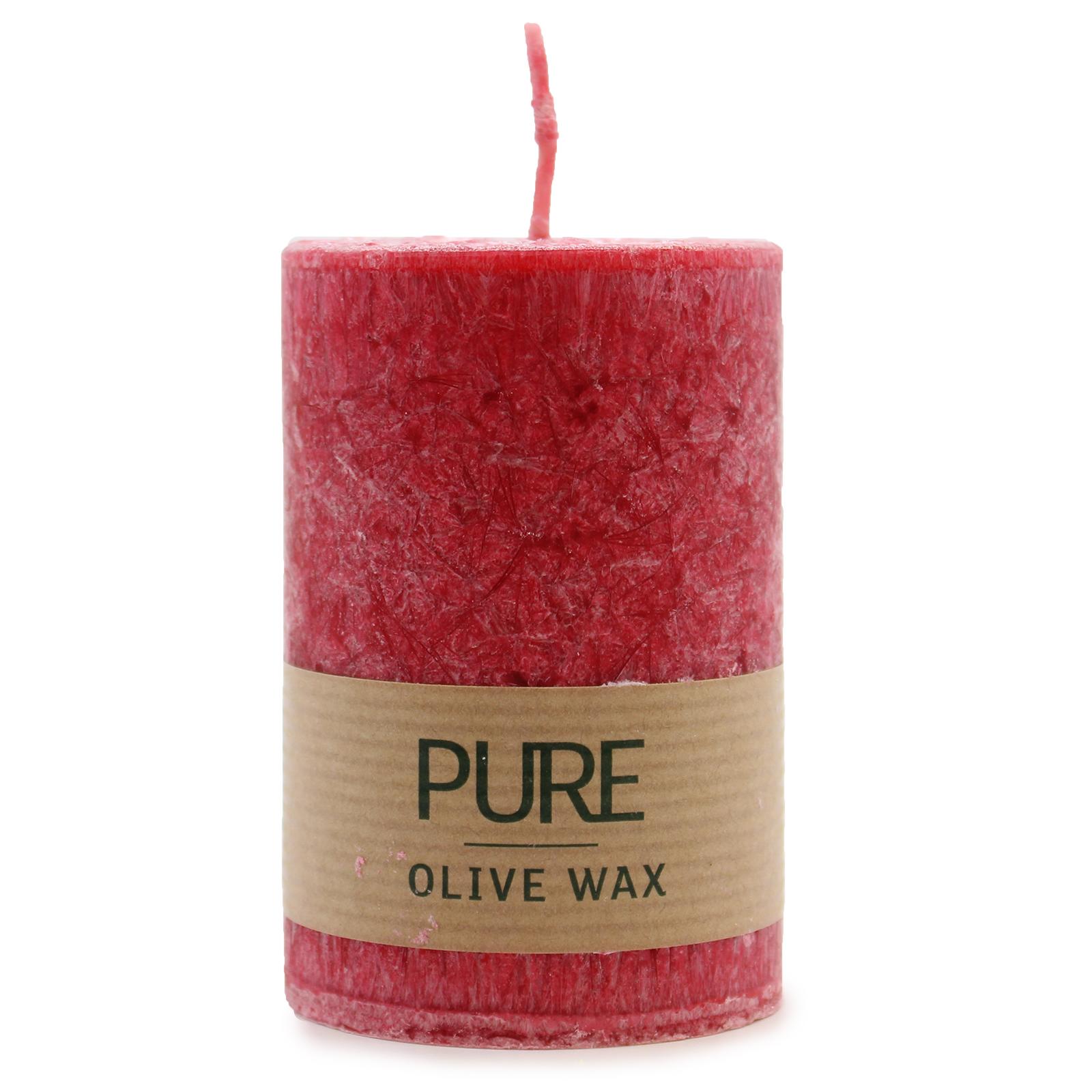 These pure olive wax candles are made from pulp left over from the olive oil extraction process. An excellent substitute for beeswax, they will partic...
View details